Thursday, August 30, 2012
Stationery Card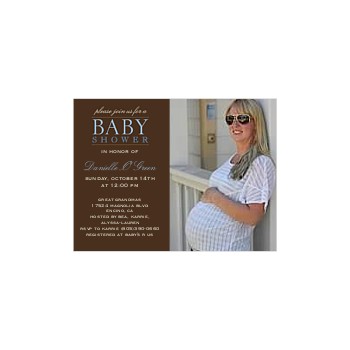 Shower Love Blue Baby Shower Invitation
For hundreds of shower invitation designs, click here.

Why have I not seen enough
visited 13 states (26%)
Create your own visited map of The United States
or
Best time to visit Russia

visited 17 states (7.55%)
Create your own visited map of The World
or
website vertaling duits?

About Me
Full time mom part time Maid, Cook, Gardner, Chauffer. Expert at folding panties that others find amusing to throw around the store. Adopted our son in 2005 and though g-d called many to adoption it was my desire to be a mom again that called me to adoption. We have one child from Kazakhstan and one from Vietnam and hope to add one more child to our family. Our dream started with China but I knew in Feb of 2006 that the projected 2 yr wait was at least 3 and I have no patience.
View my complete profile

Blog Archive